It's been over a year since I last visited Leiden for the first ever ExpressionEngine conference and I am very much looking forward to attending again. Seeing al the familiar faces and friends again is having an invigorating effect on me. Of course attending a well organized conference coordinated by the gracious and friendly team of Whoooz! helps too!
Hopefully we will have the same experience last year. Reminiscing about last year's conference I remember the 'Scheltema complex' venue being a very intimate and cosy place to accommodate us Designers, Coders and Geeks!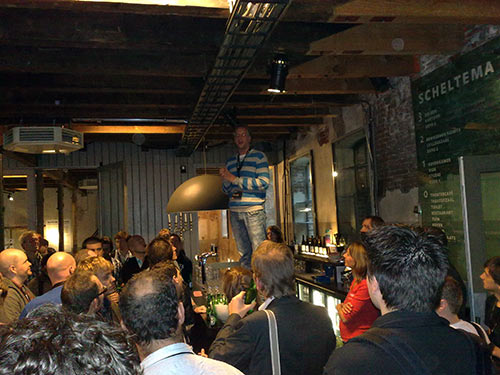 This year we relocate to a much larger venue in Leiden. A place I have fond memories of; having ballroom danced in the Stadsgehoorzaal for 15 years, I know the venue inside out. Waiting in between rounds I explored every little every nook and cranny of this large venue.
I wonder what the place looks like after having not been there for some 15 - 20 years. Not sure how many people are attending this year, at least 50 according to the registration page on the EECI site, but I wonder if this venue isn't too big to recreate last year's intimate and cosy atmosphere. But I'll take it!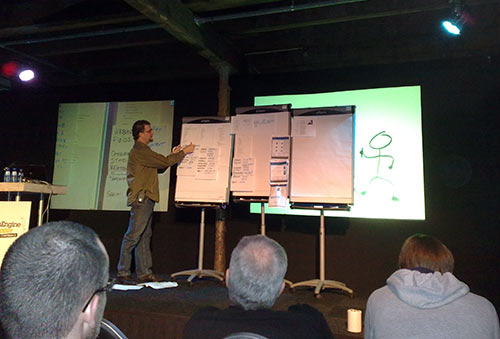 Like last year there is going to be an incredible mix of people all of whom are ExpressionEngine freaks. It's fun to speak English for 3 days and talk to this mix of internationally flavored attendees. I know after listening to all the English and Dutch session I'll be totally fatigued. But I can use some fresh takes, approaches and knowledge about ExpressionEngine. Being a Designer more then a coder I am really looking forward to the talks of Greg Wood, Travis Schmeisser and of course the team of FortySeven Media.
I quietly hope Nate Croft is still on medication, although very selfish, that last video episode of 'The Kick Awesome Show' was hilarious.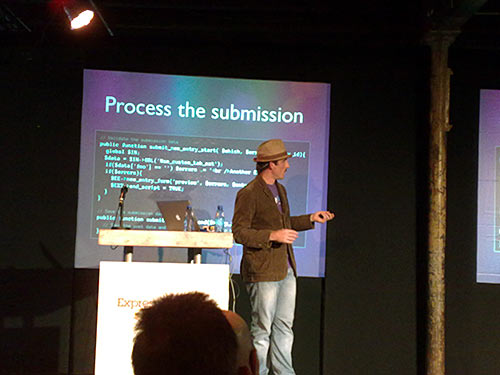 See you all in Leiden!